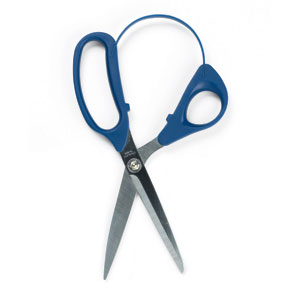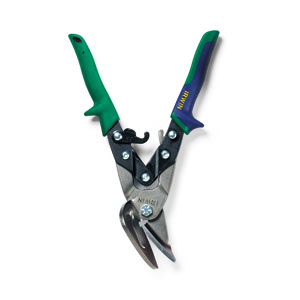 Don't forget the deadline for the exhibit,
The Cutting Edge,
that I am curating for the Textile Arts Center in Brooklyn is August 20th.
So please get your amazing, awesome work in.
All details found
here.
I am out of town again and hope to check in over the week to say a little hello.
But it might be spotty. Come September things are back into full swing over here at the bird.